Northern Breezes Sailing

ASA Certified Sailing School, Sailing Adventures, safe, fun learning!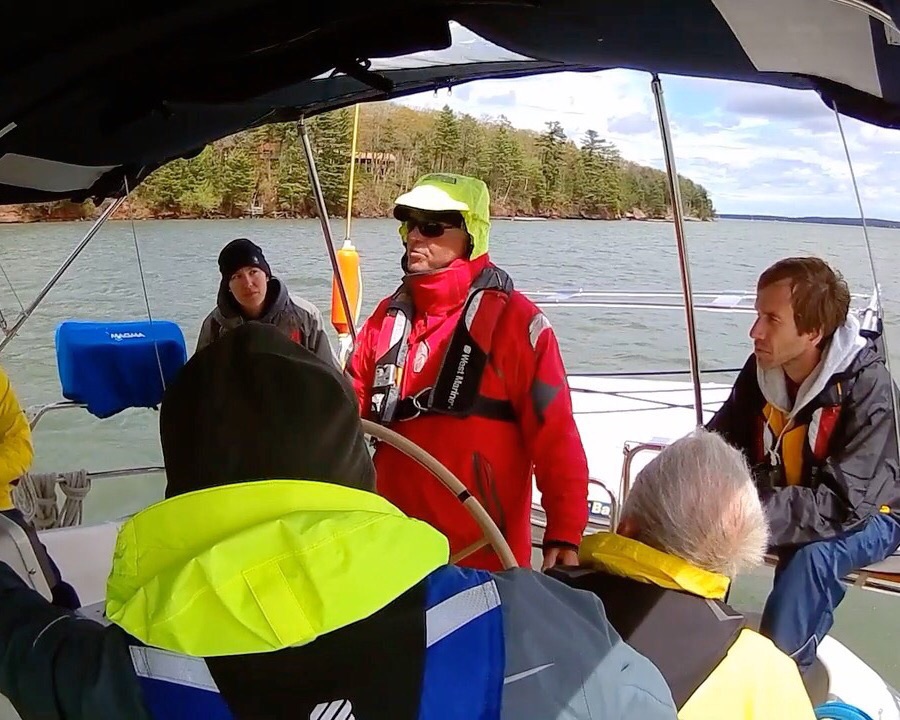 ASA Certification Courses
Several Locations
Northern Breezes is authorized by the American Sailing Association to train and certify students in all ASA courses.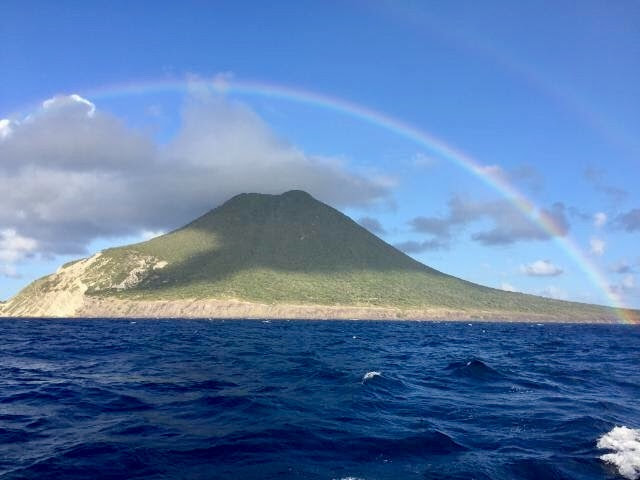 Sailing Adventures
Winter/Summer
We host sailing excursions and educational trips to Cuba, the Caribbean and the BVI. We also offer local friends and family sailing trips.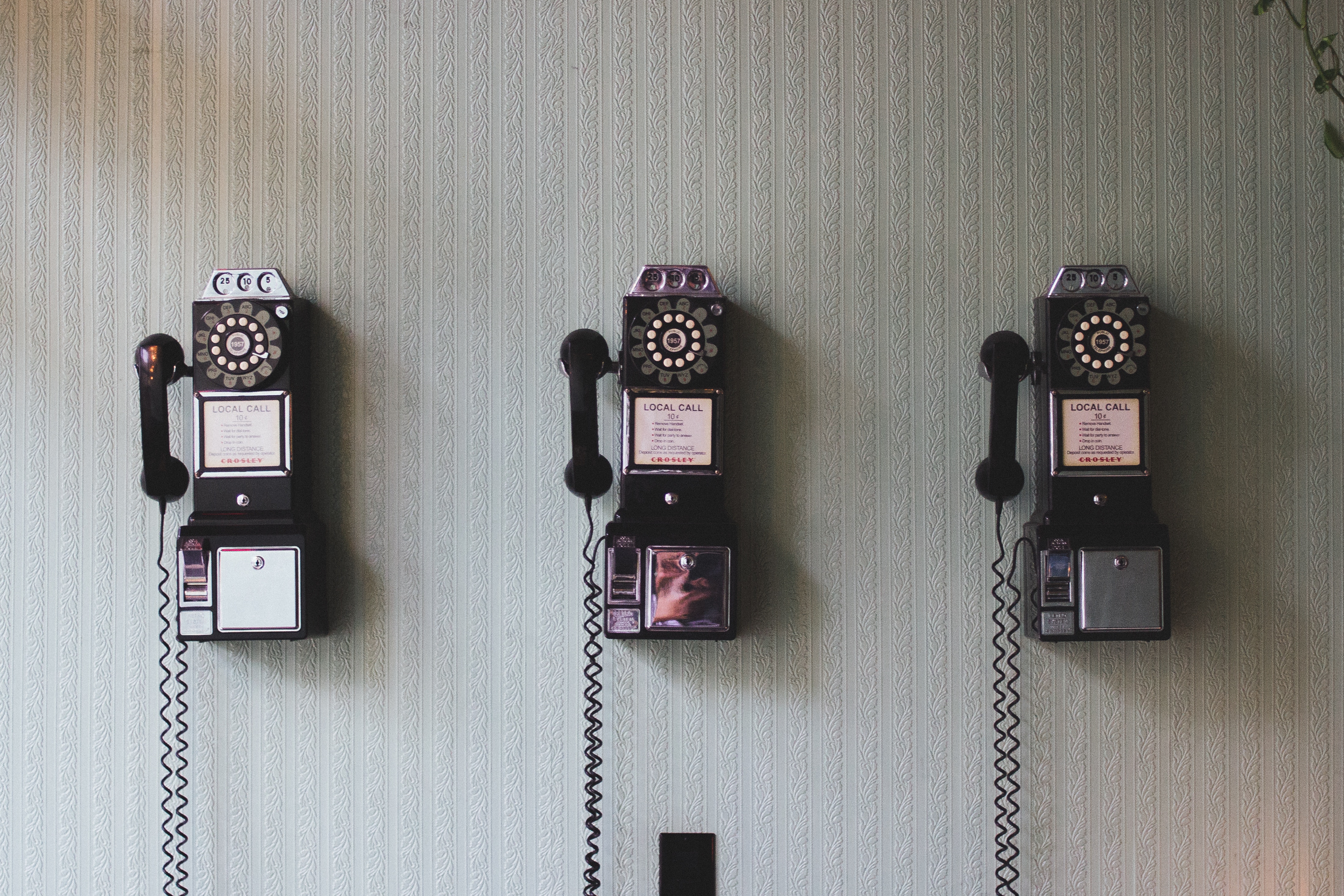 Contact Us
Real People Answer!
If you need additional assistance or want to discuss the best options for you, feel free to contact the Northern Breezes office at 763-542-9707 or email us at info@northernbreezes.com.